The Severn – high tides, storms, tidal surges & rising sea level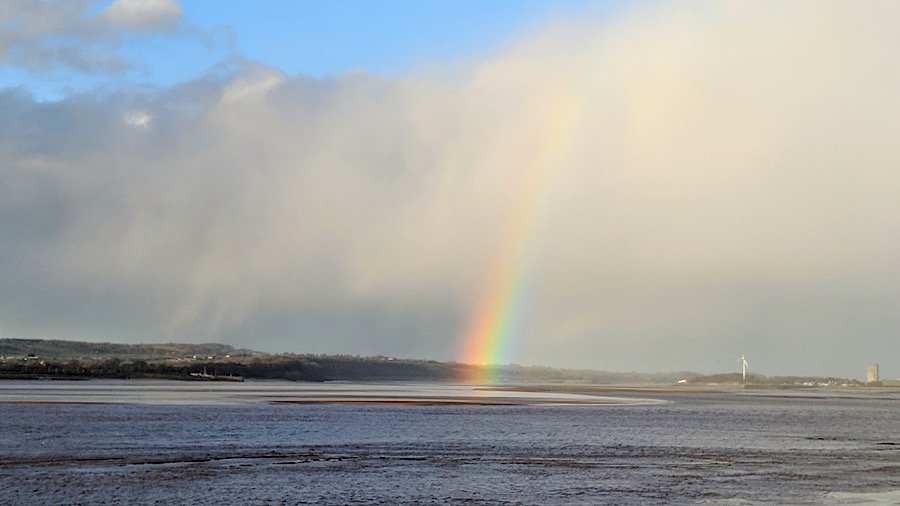 Here in the Vale of Berkeley we live right beside one of the world's extreme geographical features – the second highest tidal range in the world!
Sea levels are rising – there is no doubt about that.
Why are they rising?  As global temperatures rise due to climate change, the seas are warming and as a result the water is expanding.  
Additionally, the arctic and antarctic ice are melting, as are mountain glaciers.  As a result, fresh water is now entering the oceans at a relatively fast rate, and far faster than water is evaporating from the oceans.
The coastal defences here are already under pressure from the peak high tides.
Below is the link to an article on the Berkness website – berkness.co.uk – showing photos of high tides at Sharpness Dock and Berkeley Pill.  The article also looks at the effect of rising sea levels and storm surges on the upper Severn Estuary.