Meetings at Berkeley Arms + Sharpness Village Hall + on Zoom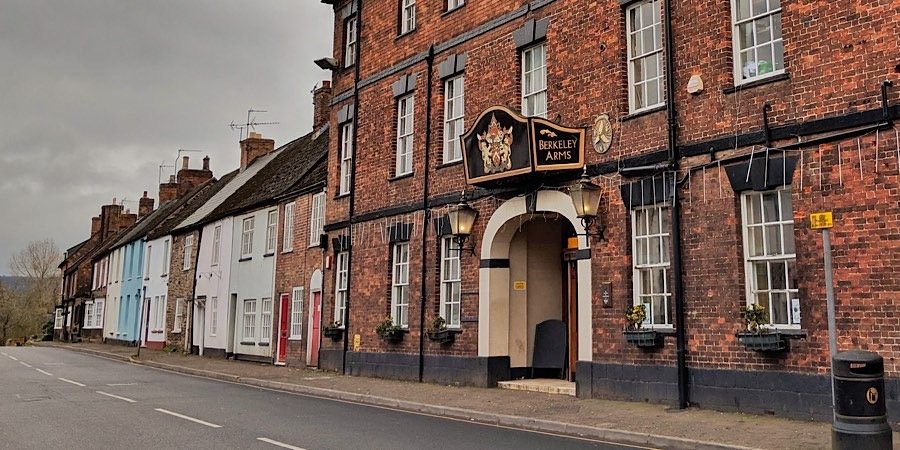 MEETINGS and now all new ZOOM OPTION!
These meetings are for anyone wishing to respond to the final consultation on the housing development but feel totally bamboozled by the form (that's everyone then!)
Come along and I'll help as best I can.  We'll talk it through and you'll get advice and guidance – as published by BaSRAG – on how to fill it out correctly.  (It needs to be "compliant", those that aren't won't get through to the Inspectors.)
For those who can't make it in person you will be able to attend virtually via Zoom.  All the dates and zoom details are below.
Please share to help others who might miss this.  It really is last chance saloon now people.  Let's unite and fight this together.
Wednesday 23rd of June, 7.30pm @ The Berkeley Arms Hotel, Canonbury Street, Berkeley
Thursday 24th of June, 7.30pm @ Sharpness Village Hall, Oldminster Road, Sharpness – opposite the park
Zoom
Topic:  Proposed housing development around Berkeley and Sharpness – Final Consultation Help
Time:  Jun 23, 2021 19:30
https://us02web.zoom.us/j/89357244275…
Meeting ID: 893 5724 4275
Passcode: 851866
Will there be more meetings?
In the run up to the extended deadline, now the 21st of July, I hope to be running one or two zoom sessions a week.
If there is more demand for the physical meetings too don't worry I will run more.
Be a David to this Goliath, decide to respond to this final time.  We can do this!