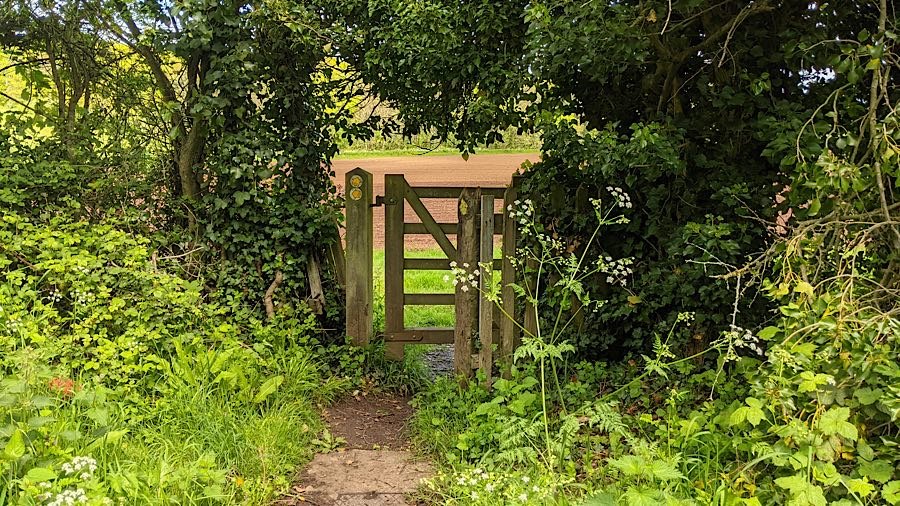 All the walks listed here are designed to be done independently, not in an organised group.
The idea is to get us all walking the same routes at a time that suits you over each weekend, starting from the 22nd of May.
The Local Plan – that has now been approved by Stroud District Council and includes building over 5,000 houses around Berkeley and surrounding villages – will be published on the 24th of May.
From this time residents – and indeed anyone – can write to the council to raise their concerns.
Each response sent to the council, either by email or letter, must be shown to the Independent Inspectorate.  They are obliged to share our concerns with the Independent Inspectors who will, hopefully, go through the proposals and see that this development is unsound and unsuitable for a number of important reasons.
These objections to the massive housing development form the theme for each of the different walks.
I hope that by physically walking the footpaths and byways that will all become housing estate if this Local Plan is approved, people will feel much more connected to this huge issue and be able to see the fundamental flaws in the proposed Plan.
I'm not sure a lot of people can appreciate how enormous this development will be.  I'm also not sure most people are aware of the claims being made by both Stroud District Council and the developers and on which the Local Plan is being based.
So these walks aim to highlight both of these things.
Thank you for your engagement in all this.  Amanda H.