Sign the Petition to the council here… (but please do a response for the independent inspector too)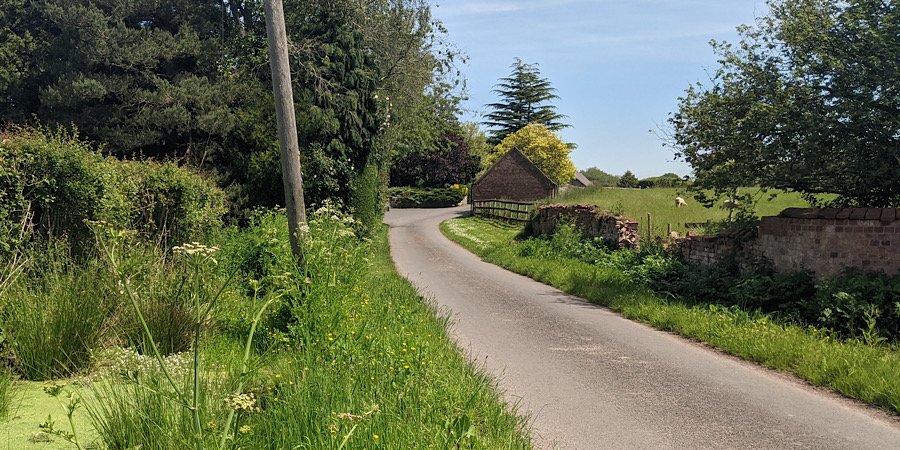 The online petition against 5000+ houses around Berkeley and Sharpness is directly via the link below.   Please give a minute to sign it now.
The petition will be handed to Stroud District Council and also to our local MP Siobhan Baillie.
The petition objects to the consultation & response process and raises various issues against the proposed development.
It then asks Stroud District Council to reconsider their Local Plan.
Please sign the petition at:
It is very important that you also do a response for the independent planning inspector to see – for that please visit our What Can I Do? page.