Local residents gather for a socially distanced walk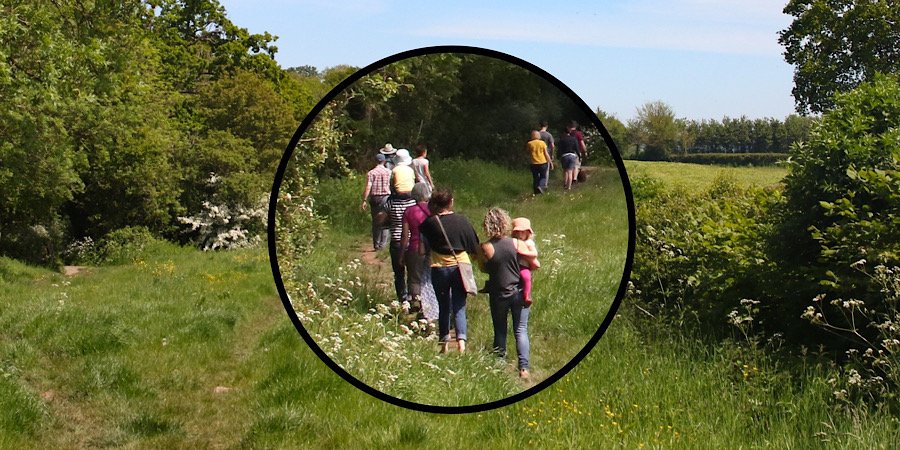 On Sunday 30 May 2021 a number of residents gathered for a short – and very socially distanced walk – along the very lovely Lip Lane.
This lane forms part of the Scale of Development Walk which goes around the perimeter of the proposed development, clearly demonstrating the scale of 5,000 new houses.
Berkeley Byways is already gaining traction with growing recognition.  It has had many website visitors since its launch only 3 weeks ago!
Please keep it up and keep visiting and we will keep posting new content!
Thank you to Clare Glanville for taking the above photos.